See all Face Painters • Face Painters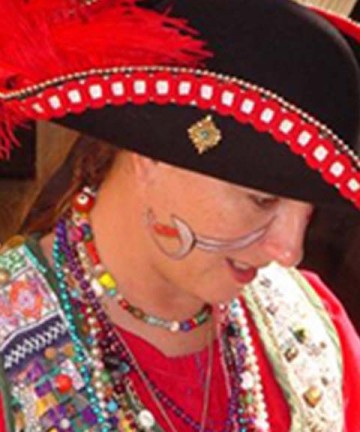 Paula T
Live Party/Event Face Painting
Paula is an artist of striking versatility. Gifted at drawing at an early age, she showed an affinity for portraiture by 15. She paints faces, draws caricatures, twists balloons, paints portraits and illustrates. More than just a visual artist, Paula is a talented performer. She started in Renaissance Festivals when she was just 18 years old and went on to perform in Florida, New York, Colorado, and Texas. She's found the improvisational theater style she learned there a great asset to her party and event work. Those skills, along with perfecting regional accents and great costuming, make for events to remember.
Samples
Rates & Booking Information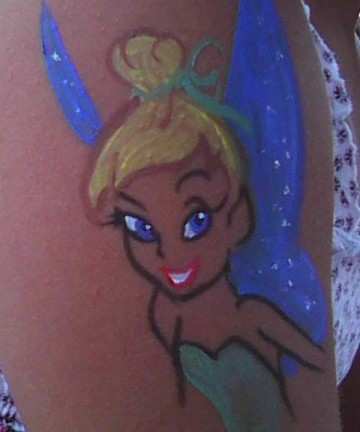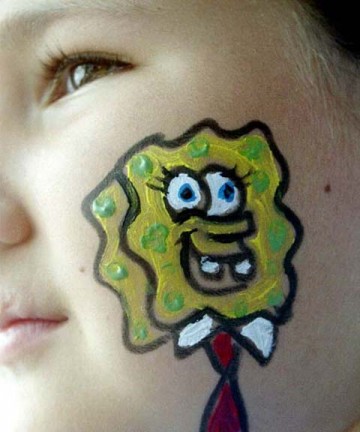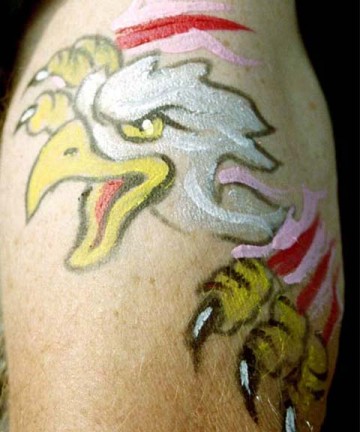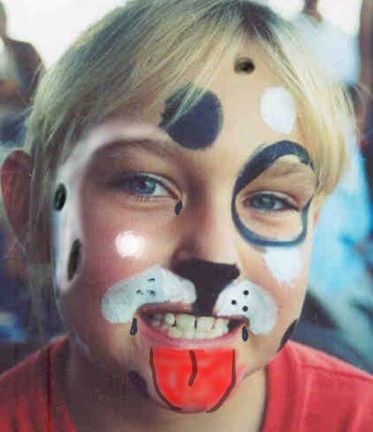 Paula T
SERVES
Metropolitan Areas (hourly minimums)
Texas
Houston (2-hour minimum)

RATES*
• $150 per hour. See minimum times (above).
Travel charges may apply.
SPEED**
Up to 20 faces per hour, Simple designs
Up to 15 faces per hour, Full-face/complex designs.
TYPE OF PAINT
• Mehron
YEARS OF EXPERIENCE:
• 13
REQUIRES from customer •
Small table, 2 chairs

*Prices subject to change. December/Holiday rates may be higher. Holidays vary by artist,
and generally include Thanksgiving through New Years and 3-day weekends.
**Number of faces per hour is approximate and cannot be guaranteed.
To book Paula T or inquire about any artist, simply use our online form.
See All Houston Face Painters
Or, call The-Nose.com Toll-Free at 1-888-234-7158. Please include:
•Your Name and Daytime Phone Number
•Artist's name •Date, Time, City, and State of your event.
Questions? Email us or call Toll-Free 1-888-234-7158


01000