See all Face Painters • Face Painters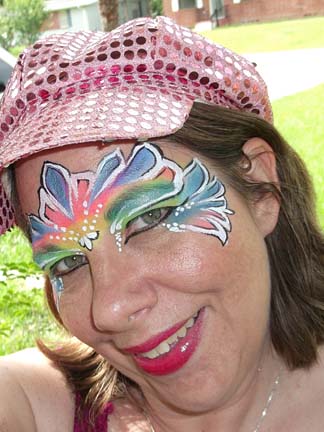 Linda
Live Party/Event Face Painting
Linda's love of art and children was the perfect combination to mold her into the best face paint company in Jacksonville, FL. She has been face painting smiling faces since 2005 and has served in children's ministry for over 20 years. Linda strives to always improve and be the best and loves keeping it personal and fun for every child/adult that sits in her face paint chair. Having Linda will WoW your guests at your next birthday party or event!
Samples
Rates & Booking Information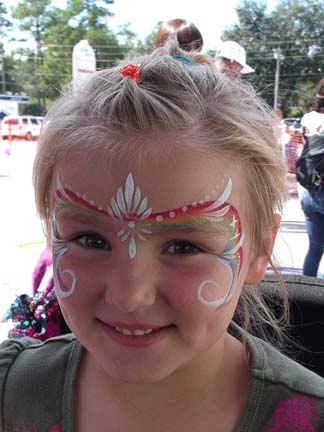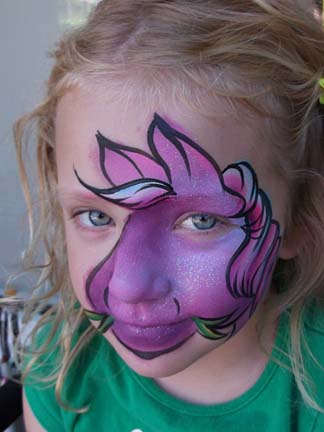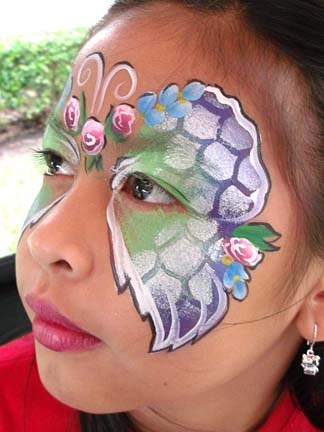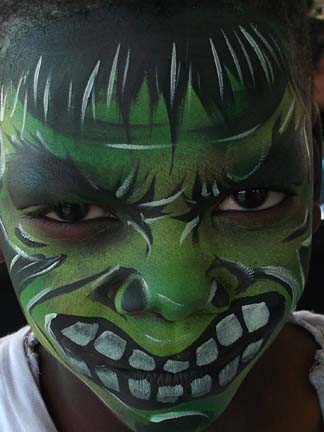 Linda
SERVES
Metropolitan Areas (hourly minimums)
Florida
Jacksonville (2-hour minimum)

RATES*
• $175 per hour. See minimum times (above).
Travel charges may apply.
SPEED**
Up to 12 faces per hour, Simple designs
Up to 10-12 faces per hour, Full-face/complex designs.
TYPE OF PAINT
• Paraidse,Wolfe, TAG, Kryolan, etc. I use only professional quality face paints & glitters
YEARS OF EXPERIENCE:
• I've been an artist all my life. I tought art class for a homeschool & after sch
REQUIRES from customer •
I don't need table or chairs. I have a rolling kit that serves as my tabel & use a director's chair. I will need a tent for outdoor events or some sort of shelter. Trees are not shelter.

*Prices subject to change. December/Holiday rates may be higher. Holidays vary by artist,
and generally include Thanksgiving through New Years and 3-day weekends.
**Number of faces per hour is approximate and cannot be guaranteed.
To book Linda or inquire about any artist, simply use our online form.
See All Jacksonville Face Painters
Or, call The-Nose.com Toll-Free at 1-888-234-7158. Please include:
•Your Name and Daytime Phone Number
•Artist's name •Date, Time, City, and State of your event.
Questions? Email us or call Toll-Free 1-888-234-7158


01250