Dori
Live Party/Event Face Painting
Dori is an award winning artist who has been a face painter for over ten years! She loves art in all forms but most especially painting people. She calls people "moving canvasses" and loves to help create smiles by transforming boys into any superhero they want to be and girls into any animal or princess or butterfly fairy they wish to be. She loves simply creating what anyone wants thru pure imagination. Dori gives both quality and quantity because she can make up to 40 full faces per hour! Each painting she creates is an experience, although the art will not last forever, the memory will! She works all artistic face painting for all occasions and all ages. All of her paints are hypo allergenic and safe for the skin.
Samples
Rates & Booking Information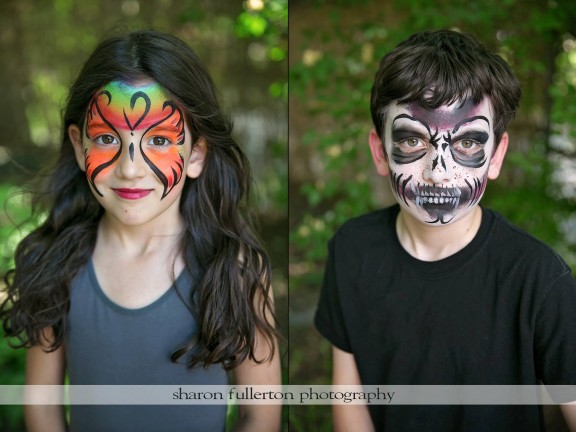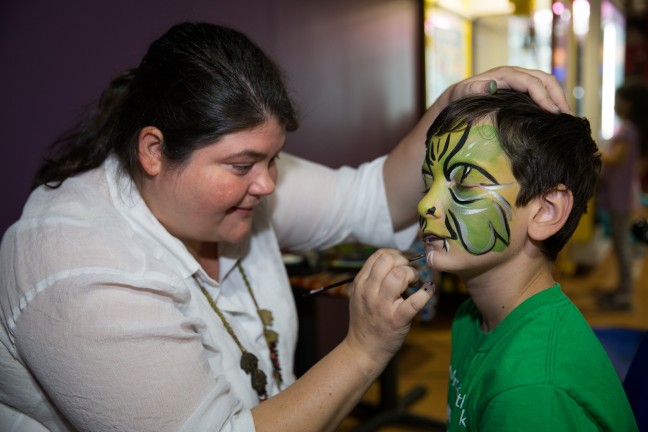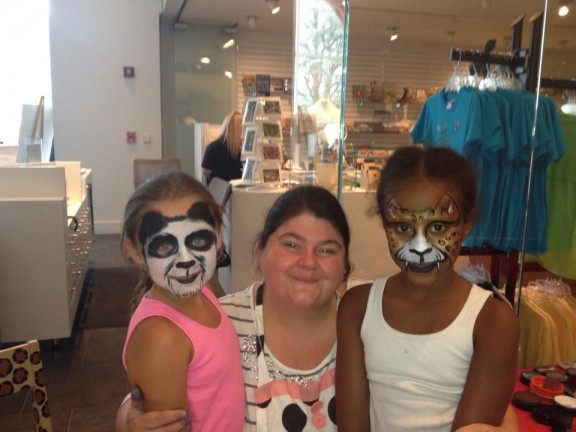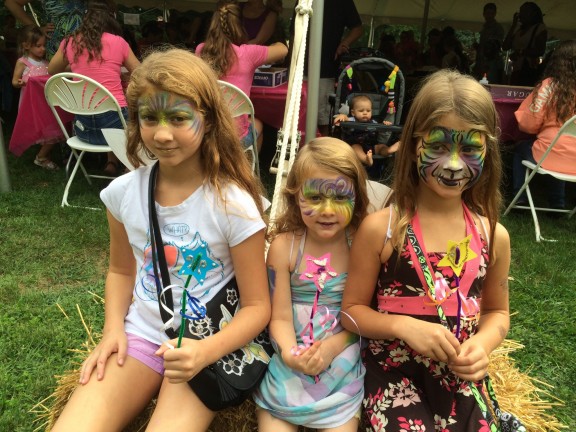 Dori
SERVES
Metropolitan Areas (hourly minimums)
Delaware
Newark (-hour minimum)
Wilmington (-hour minimum)

RATES*
• $200 per hour. See minimum times (above).
Travel charges may apply.
SPEED**
Up to 40 faces per hour, Simple designs
Up to 35-40 faces per hour, Full-face/complex designs.
TYPE OF PAINT
• Paradise
YEARS OF EXPERIENCE:
• 10 years <3
REQUIRES from customer •
Chairs and table

*Prices subject to change. December/Holiday rates may be higher. Holidays vary by artist,
and generally include Thanksgiving through New Years and 3-day weekends.
**Number of faces per hour is approximate and cannot be guaranteed.
To book Dori or inquire about any artist, simply use our online form.
See All Newark • Wilmington Face Painters
Or, call The-Nose.com Toll-Free at 1-888-234-7158. Please include:
•Your Name and Daytime Phone Number
•Artist's name •Date, Time, City, and State of your event.
Questions? Email us or call Toll-Free 1-888-234-7158


01500