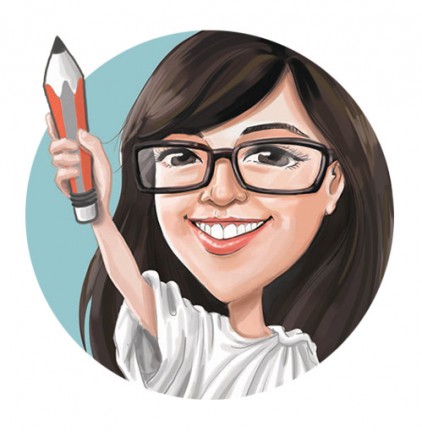 Sharon
Live Digital Caricatures
Sharon offers live digital caricatures for parties and events, with such clients as Dior, Elizabeth Arden, Volkswagen, Formula 1, Land Rover and etc. The demand for her services grows each year with her fun, fast and flattering style. Sharon returned to the U.S. from Singapore in 2015, and continues working as a caricature artist for live events and commissions. Sharon is professional and has strong passion for caricature drawing and bringing each person's expressions to life. Hire her for your next event and you won't regret it.
Samples
Rates & Booking Information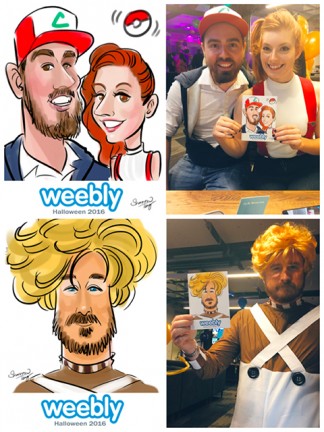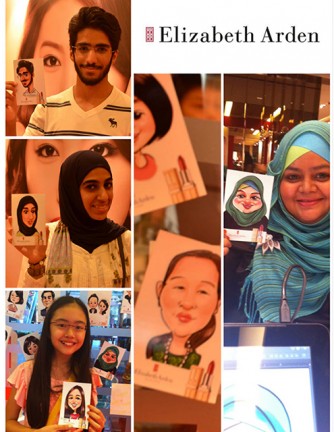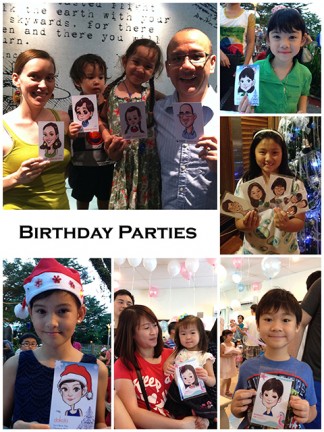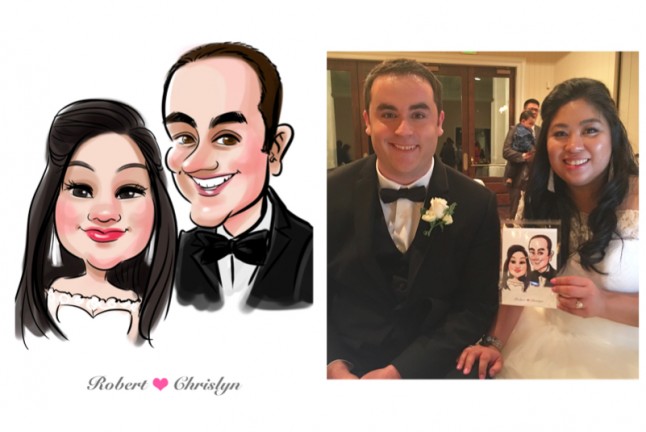 Caricatures © Sharon. Used by permission.

Sharon
SERVES
Metropolitan Areas (hourly minimums)
California
San Francisco (2-hour minimum)
San Jose (2-hour minimum)
Sacramento (2-hour minimum)
Travel charges may apply outside these areas.
RATES*
(all rates in U.S. dollars)
$205/hr
• $215/hr (December rate)
SPEED**
9 to 11 caricatures/hour
PRINT SIZE(s)
•5x7
•4x6
HARDWARE / SOFTWARE
• Cintiq, Wireless Printer, TV monitor for display, Bags to protect prints
REQUIRES
from customer • 3 Chairs, 1 table, electric outlet

*Prices subject to change. December/Holiday rates may be higher.
**Number of people per hour is approximate and cannot be guaranteed.

01550