Robert S
Live Digital Caricatures
I have worked as a professional artist for many years now. You might see me at a festival, party, or special event drawing caricatures . I recently started drawing live digital caricatures at conventions, trade shows and conferences.My clients include Billboard Magazine, the NBA, and Coca Cola to name​ a select few. I collaborated with contestant Tony Vlachos on the hit T.V. show, "'Survivor 'Cagayan", drawing numerous social media art and marketing campaign piecework on his way to WINNING the million dollar prize! View my work on his Twitter feed. I have also worked as a digital concept artist in the video game industry. I finished concept art for two shipped Sesame Street video game titles released on the Nintendo Wii, DS, and PC platforms .
Samples
Rates & Booking Information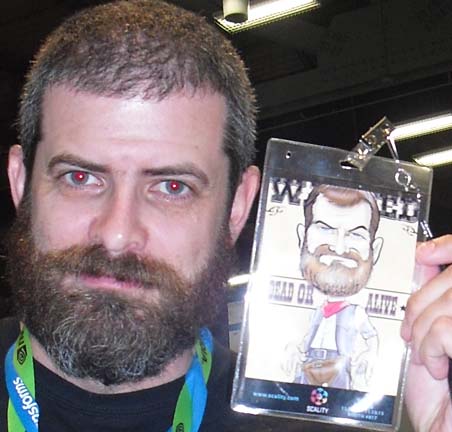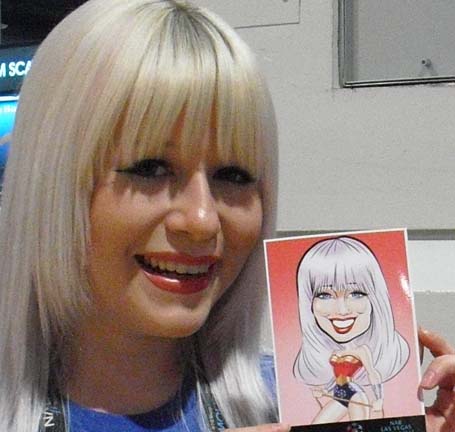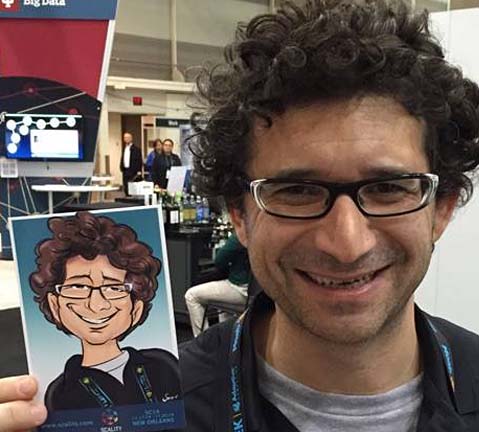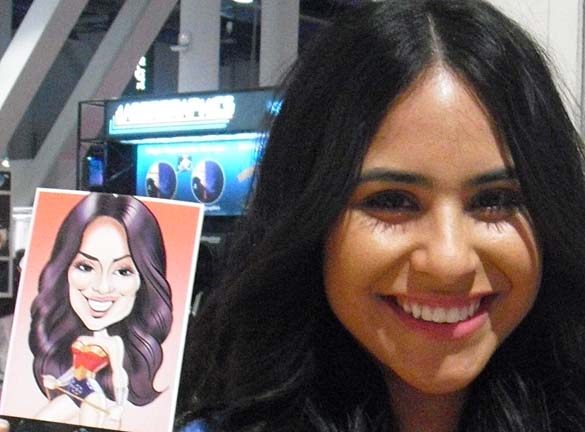 Caricatures © Robert S. Used by permission.

Robert S
SERVES
Metropolitan Areas (hourly minimums)
Texas
Austin (3-hour minimum)
San Antonio (3-hour minimum)
Houston (4-hour minimum)
Dallas-Ft Worth (4-hour minimum)
Travel charges may apply outside these areas.
RATES*
(all rates in U.S. dollars)
$250/hr
• $300/hr (December rate)
SPEED**
10 caricatures/hour
PRINT SIZE(s)
•4x6
•8x10
HARDWARE / SOFTWARE
• PC laptop, Wacom Cintiq 13 HD, Photoshop, Canon photo printer
REQUIRES
from customer • chairs, adequate lighting, outlet
ALSO OFFERS
• Display Option: External monitor- for a charge of $30
• Print customer logo on prints for a charge of $10
• Print custom theme on prints for a charge of $200


*Prices subject to change. December/Holiday rates may be higher.
**Number of people per hour is approximate and cannot be guaranteed.

02000