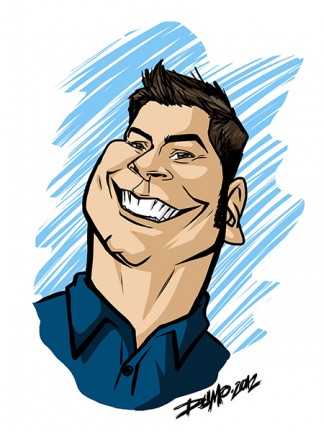 Rob
Live Digital Caricatures
Rob is an award winning caricature artist known for the speed, humor, and likeness of his caricatures. He's placed as one of the top 10 fastest caricature artists at the annual ISCA (International Society of Caricature Artists) convention in 2015 and 2016. He was awarded 3rd place for Best Party Artist in 2014, 3rd place for Best Likeness in 2016, and 3rd place for Best Body Themes in 2016. With this combination of skills Rob can offer high quality and high volume sketches that will have your guests laughing throughout your event.
Samples
Rates & Booking Information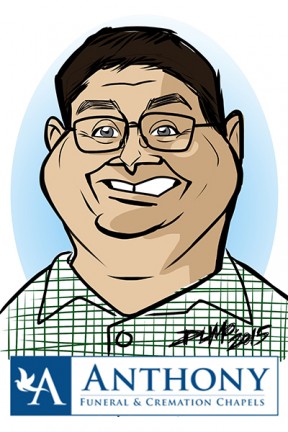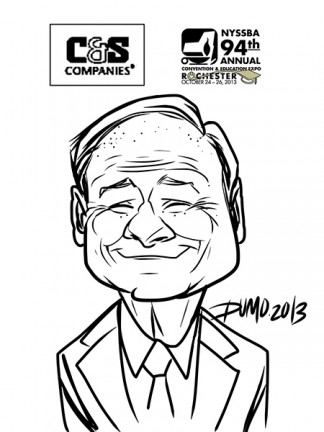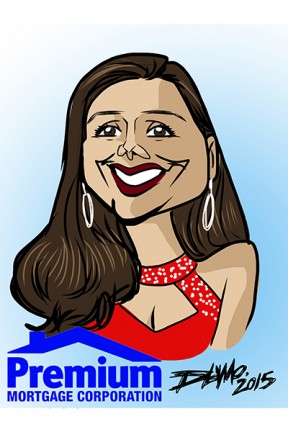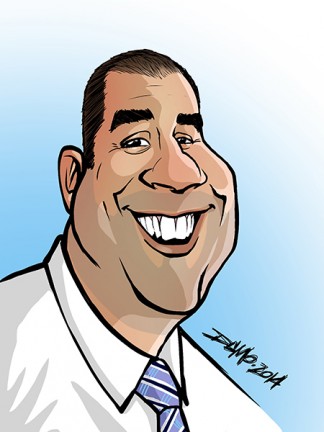 Caricatures © Rob. Used by permission.

Rob
SERVES
Metropolitan Areas (hourly minimums)
New York
Rochester (2-hour minimum)
Buffalo / Niagara Falls (2-hour minimum)
Syracuse (3-hour minimum)
Travel charges may apply outside these areas.
RATES*
(all rates in U.S. dollars)
$200/hr
SPEED**
10-12 color caricatures/hour
PRINT SIZE(s)
•4x6
•x
HARDWARE / SOFTWARE
• Cintique Companion 2 running Photoshop, 32" monitor for display, Canon Pixma iP110 with 4"x6" photo paper.
REQUIRES
from customer • 2 chairs, small table for monitor and printer, electrical outlet.

*Prices subject to change. December/Holiday rates may be higher.
**Number of people per hour is approximate and cannot be guaranteed.

01500