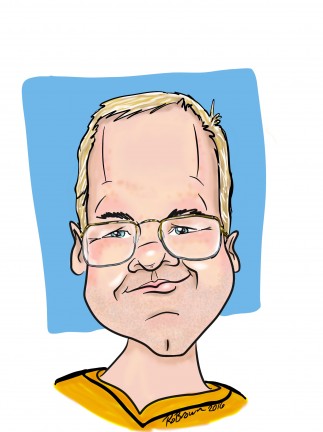 Rob B
Live Digital Caricatures
Rob is an experienced self taught artist with over 20+ years of experience. He began his formal training at a large amusement park in the early 1990s. Since then, he has done freelance traditional caricature work for weddings, graduation parties, and retirement celebrations. Most recently, he has branched out into digital format with iPad. Excited to provide professional caricatures by print or email. Contact me for your live and digital needs.
Samples
Rates & Booking Information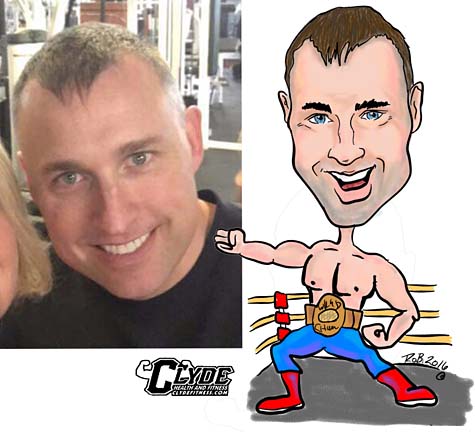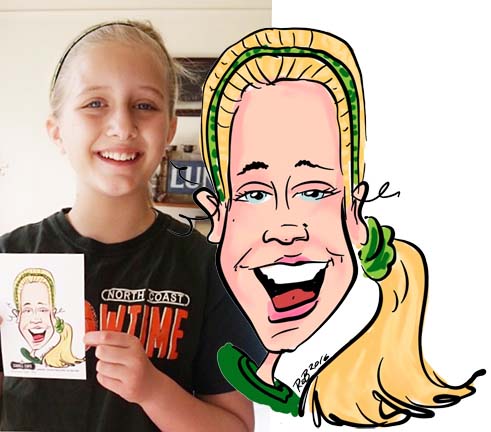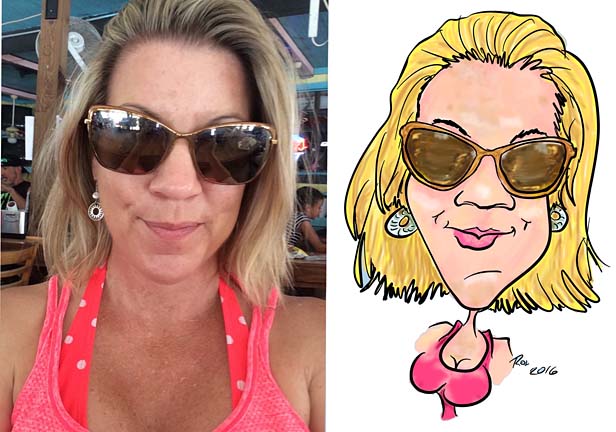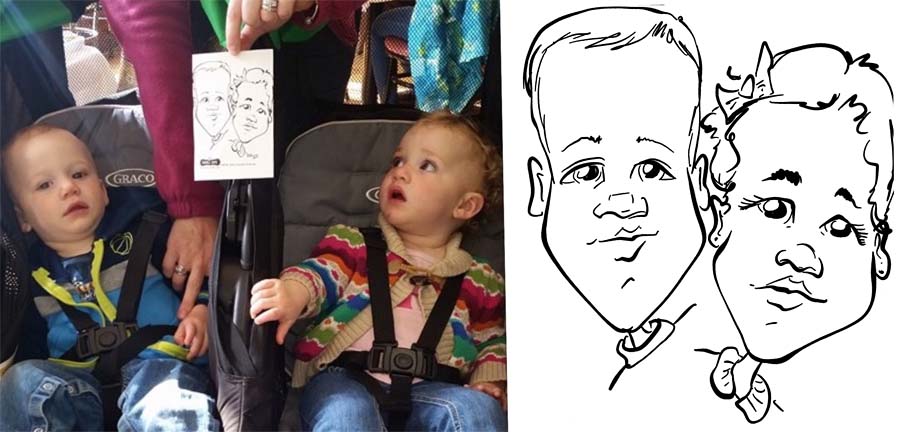 Caricatures © Rob B. Used by permission.

Rob B
SERVES
Metropolitan Areas (hourly minimums)
Ohio
Sandusky (2-hour minimum)
Columbus (3-hour minimum)
Cleveland (3-hour minimum)
Toledo (3-hour minimum)
Dayton (4-hour minimum)
Travel charges may apply outside these areas.
RATES*
(all rates in U.S. dollars)
$250/hr
• $300/hr (December rate)
SPEED**
10-15 caricatures/hour
PRINT SIZE(s)
•4x6
•x
HARDWARE / SOFTWARE
• IPad Pro , clubs sketch club ,Epson printer, 24" Monitor display
REQUIRES
from customer • Two chairs, electrical outlet, parking pass , enclosed environment

*Prices subject to change. December/Holiday rates may be higher.
**Number of people per hour is approximate and cannot be guaranteed.

02000