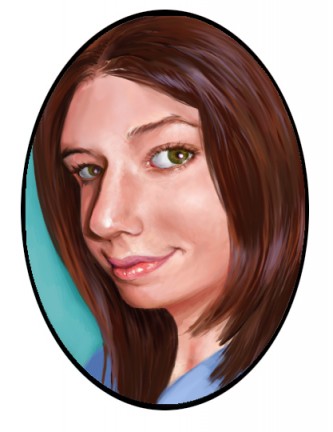 Melita
Live Digital Caricatures
Melita began drawing caricatures professionally in 1999. Since then she has drawn an estimated 30,000+ caricatures at functions, events and theme parks nationwide. Her style is fun, flattering and fast (up to 15-20 faces per/hr). Sitters always enjoy themselves immensely and walk away with a fabulous memento of their experience. Melita has past experience performing at many different types of events, including Bar and Bat Mitzvah's, Corporate Events, Graduation Parties, Proms, Movie Wrap Parties, College Student Activities, Bridal Showers, Retirement Parties, Anniversary Dinners, Charity Fundraisers and more… She has drawn caricatures for the Walt Disney Animation Studios, Duvel Brewery, Harvey Levin of TMZ, N.A.S.A., Electronic Arts, Office Max, Pizza Hut, Whirlpool, UConn, UMaine, Bates College, Harvard University, Loyola Maryount, CSUN, City of Hope Foundation, Big Brothers/Big Sisters, Universal Studios Hollywood and many more. This year's calendar is filling up fast – book Melita today!
Samples
Rates & Booking Information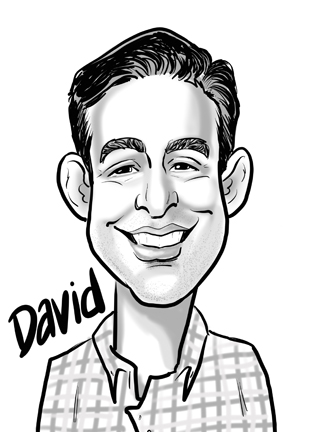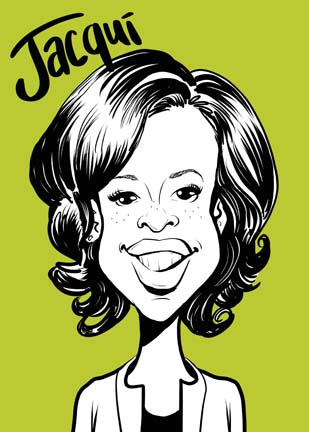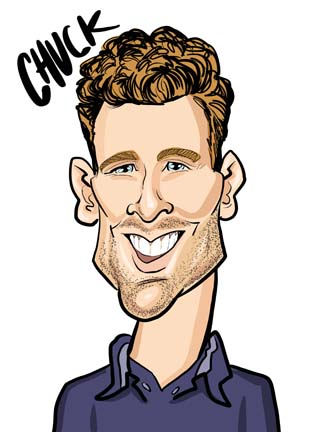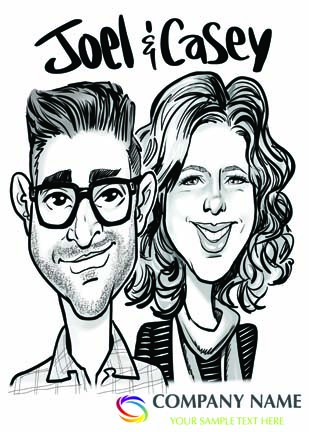 Caricatures © Melita. Used by permission.

Melita
SERVES
Metropolitan Areas (hourly minimums)
Maine
Portland (2-hour minimum)
Lewiston (2-hour minimum)
Augusta (2-hour minimum)
Rockland (3-hour minimum)
Waterville (2-hour minimum)
Kingfield (3-hour minimum)
Farmington (3-hour minimum)
Ellsworth (3-hour minimum)
Damariscotta (2-hour minimum)
Camden (3-hour minimum)
Belfast (3-hour minimum)
Bangor (4-hour minimum)
Massachusetts
Boston (3-hour minimum)
New Hampshire
Nashua (4-hour minimum)
Portsmouth (3-hour minimum)
Manchester (3-hour minimum)
White Mountain Region (3-hour minimum)
Rochester (3-hour minimum)
Québec
Montréal (4-hour minimum)
Travel charges may apply outside these areas.
RATES*
(all rates in U.S. dollars)
$225/hr
• $250/hr (December rate)
SPEED**
10-12/hour caricatures/hour
PRINT SIZE(s)
•4x6
•8.5x11
HARDWARE / SOFTWARE
• iPad pro with pencil, wacom tablet with macbook pro, epson printer,
REQUIRES
from customer • 2-3 chairs, outlet, small table, inside unless extremely protected from sun/wind/rain
ALSO OFFERS
• Display Option: 32" monitor- for a charge of $40
• Print customer logo on prints for a charge of $25
• Print custom theme on prints for a charge of $75


*Prices subject to change. December/Holiday rates may be higher.
**Number of people per hour is approximate and cannot be guaranteed.

01750