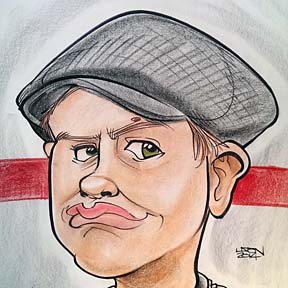 Liston
Live Digital Caricatures
Liston began drawing caricatures for Editorial Cartoon is High School and College. Since then he has drawn at many events, and has 8 yrs experience drawing at theme parks including Knott's Berry Farm, Sea World San Diego, and Six Flags over Texas. Liston's event clients have included CBS, AMC Theaters, Paramount Pictures, Liberty Mutual Insurance, and many happy young people at whose Weddings he has drawn. Liston is on time, professional, and highly skilled. He can draw your caricature better and faster. He is often booked up to six months in advance so be sure to book him soon and save the date.
Samples
Rates & Booking Information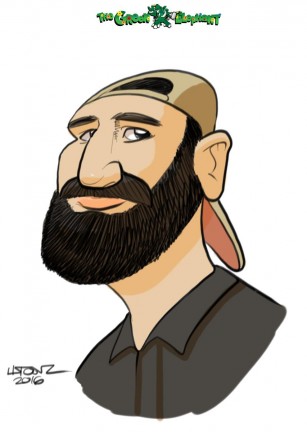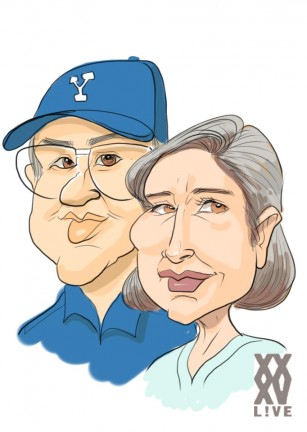 Caricatures © Liston. Used by permission.

Liston
SERVES
Metropolitan Areas (hourly minimums)
Texas
Dallas-Ft Worth (2-hour minimum)
Austin (4-hour minimum)
Houston (4-hour minimum)
San Antonio (-hour minimum)
Travel charges may apply outside these areas.
RATES*
(all rates in U.S. dollars)
$200/hr
SPEED**
15 caricatures/hour
PRINT SIZE(s)
•8.5x11
•x
HARDWARE / SOFTWARE
• Surface Pro 3 Autodesk Sketchbook Epson Printer
REQUIRES
from customer • 3 Chairs, Electrical Outlet

*Prices subject to change. December/Holiday rates may be higher.
**Number of people per hour is approximate and cannot be guaranteed.

01500