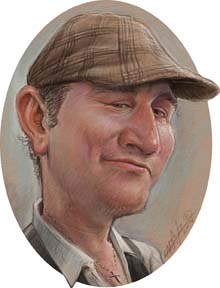 Lars-Erik
Live Digital Caricatures
I am very energetic and entertaining with my digital Caricature services, and even if there is no traffic in my area I always invite people into my clients area by communicating in a kind and inviting manor. When drawing the painting I am always relating back to what the client is trying to display. Give the client a chance to communicate with there possible clientele about what they offer to make there working day easier.
Samples
Rates & Booking Information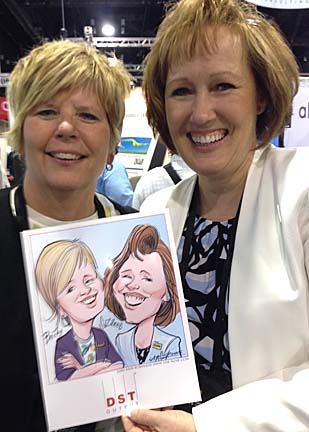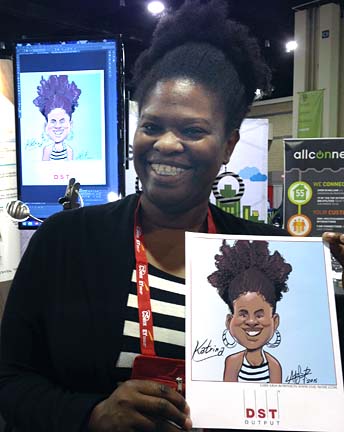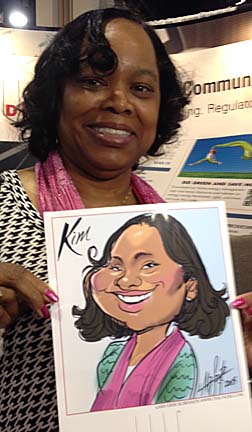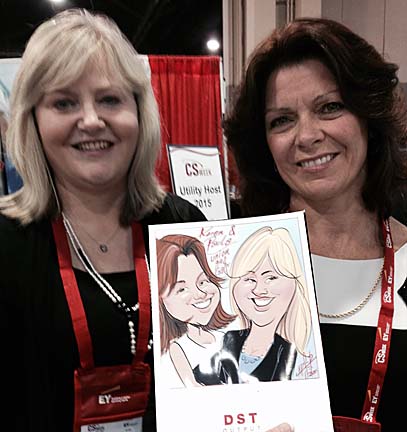 Caricatures © Lars-Erik. Used by permission.

Lars-Erik
SERVES
Metropolitan Areas (hourly minimums)
Florida
Tampa (3-hour minimum)
Sarasota (3-hour minimum)
St Petersburg (2-hour minimum)
Orlando / Kissimmee (4-hour minimum)
Travel charges may apply outside these areas.
RATES*
(all rates in U.S. dollars)
$250/hr
SPEED**
10 caricatures/hour
PRINT SIZE(s)
•4x6
•8.5x11
HARDWARE / SOFTWARE
• Wacom Cintiq Companion, Canon Pixiel ip 100 printer, photoshop cc, Sketchbook pro,painter
REQUIRES
from customer • chairs, table, display, outlet

*Prices subject to change. December/Holiday rates may be higher.
**Number of people per hour is approximate and cannot be guaranteed.

02000