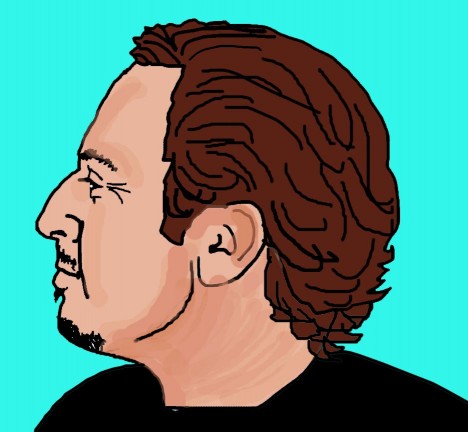 ken
Live Digital Caricatures
Most reasonably priced! Professional caricature artist Ken, serving the entire state of New Jersey has over 20 years of experience and is highly recommended by hundreds of happy clients. Ken is available for all events, from large corporate functions to birthday parties, anniversaries, grand openings and much more. Hire Ken for your next event, he can draw 15 to 20 people an hour! All digital sketches are printed on high-quality 4 x 6 paper sent wirelessly through my Ipad. Remember the event for years to come with a personalization, each sketch includes a personalized design with the theme of your event at the bottom of the caricature. When you book your event, tell Ken the running theme and he'll make a design that will be printed on the bottom of each drawing. Ken serves all of New Jersey, contact him today!
Samples
Rates & Booking Information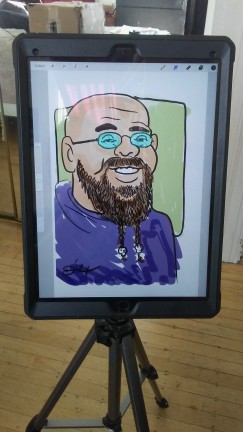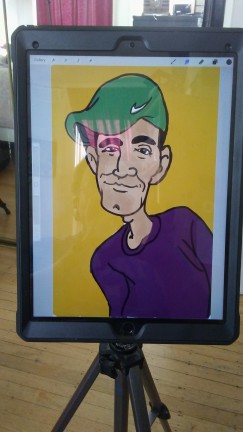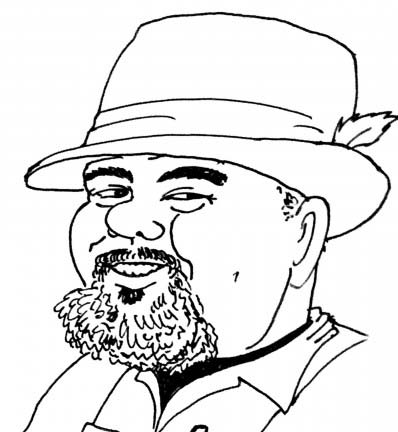 Caricatures © ken. Used by permission.

ken
SERVES
Metropolitan Areas (hourly minimums)
California
San Francisco (2-hour minimum)
New Jersey
Atlantic City (2-hour minimum)
Newark (2-hour minimum)
Newton (2-hour minimum)
Salem (2-hour minimum)
Toms River (2-hour minimum)
Trenton (2-hour minimum)
Pennsylvania
Philadelphia (3-hour minimum)
New York
New York City - Manhattan (4-hour minimum)
Travel charges may apply outside these areas.
RATES*
(all rates in U.S. dollars)
$150/hr
SPEED**
6 caricatures/hour
PRINT SIZE(s)
•4x6
•x
HARDWARE / SOFTWARE
• Ipad
REQUIRES
from customer • I have my own power source
ALSO OFFERS
• Display Option: Monitor- free
• Display Option: projector- free
• Display Option: screen- free
• Print customer logo on prints - free
• Print custom theme on prints - free


*Prices subject to change. December/Holiday rates may be higher.
**Number of people per hour is approximate and cannot be guaranteed.

01000