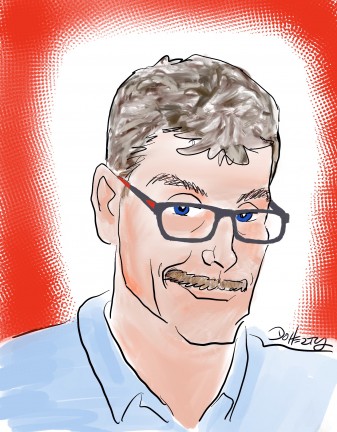 John D
Live Digital Caricatures
At events and parties, Iíve drawn rock stars, presidential candidates and everyone in between. Iíve been recognized for speed and likeness with an award from the International Society of Caricature Artists, and have published several books and ebooks. With over 30 years experience as a full time caricaturist, I try to bring an easy rapport to the table, drawing in a manner than gives a great likeness and still encourages the onlookers to want to sit next. I am happy to join your team for the event, and to represent your brand by giving your customers something they will enjoy and share with their friends and family long after the event is over.
Samples
Rates & Booking Information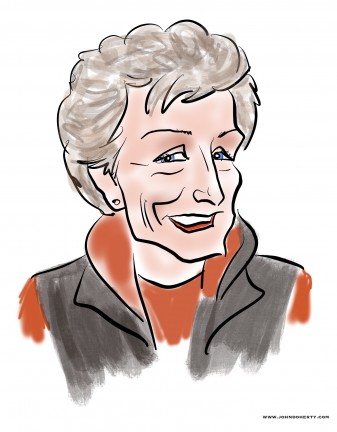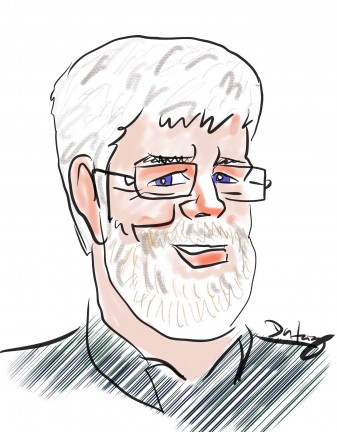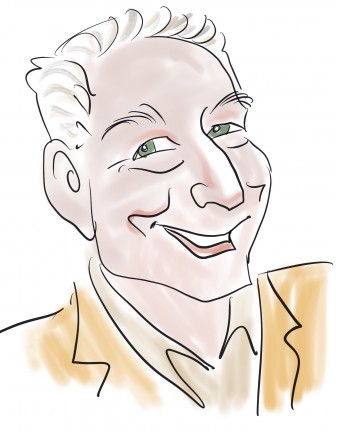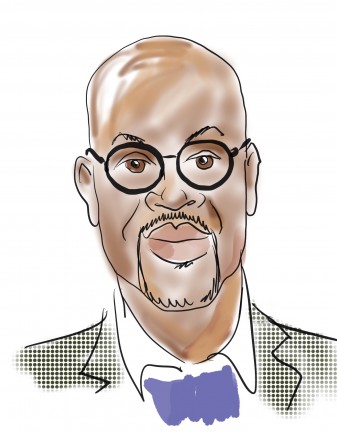 Caricatures © John D. Used by permission.

John D
SERVES
Metropolitan Areas (hourly minimums)
Massachusetts
Boston (2-hour minimum)
Travel charges may apply outside these areas.
RATES*
(all rates in U.S. dollars)
$200/hr
SPEED**
8-10 color, 15-20 B& caricatures/hour
PRINT SIZE(s)
•4x6
•5x7
HARDWARE / SOFTWARE
• iPad Pro, Canon printer
REQUIRES
from customer • table, three chairs, electricity
ALSO OFFERS
• Display Option: 32" monitor- free
• Print customer logo on prints - free
• Print custom theme on prints for a charge of $75


*Prices subject to change. December/Holiday rates may be higher.
**Number of people per hour is approximate and cannot be guaranteed.

01500