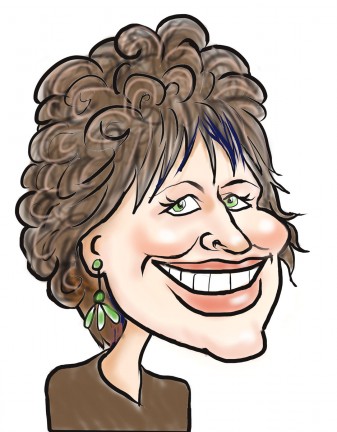 Ellen
Live Digital Caricatures
Live Digital Caricatures Are you looking to build trade show traffic, entice customers or spice up your event with a unique presentation? Consider a digital caricature artist for your next trade show. If you are looking for a digital caricature artist for hire, I will wow your guests and clients with an 8 minute Live Digital Caricature. People throughout the room will be awed watching my magic creating a caricature using a digital tablet as it is projected on a large screen or monitors. Your clients receive a cartoon portrait with a customized background which includes your logo and contact information. The digital caricatures are printed immediately and are recorded on a CD or website for future marketing.
Samples
Rates & Booking Information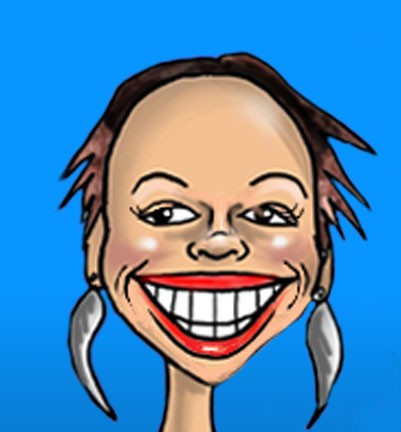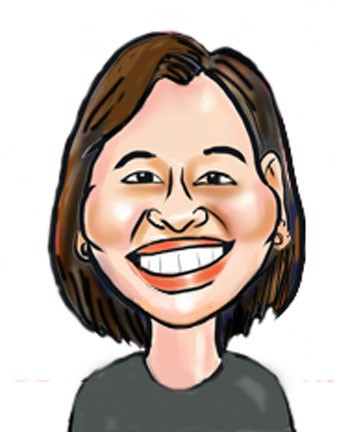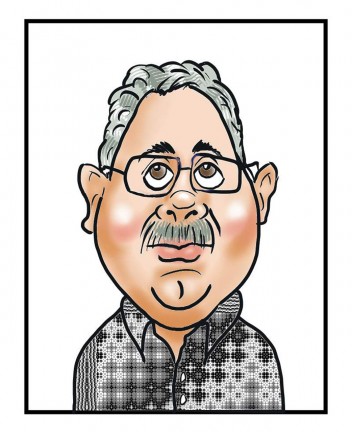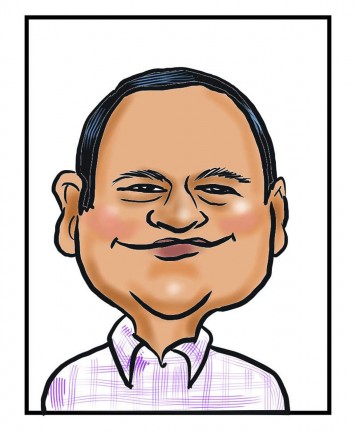 Caricatures © Ellen. Used by permission.

Ellen
SERVES
Metropolitan Areas (hourly minimums)
Illinois
Chicago (3-hour minimum)
Travel charges may apply outside these areas.
RATES*
(all rates in U.S. dollars)
$300/hr
SPEED**
8 caricatures/hour
PRINT SIZE(s)
•8 1/2x11
•5"x7"
HARDWARE / SOFTWARE
• Macbook Pro, Painter, Intuos 4, HP Printer
REQUIRES
from customer • table, outlet, chairs
ALSO OFFERS
• Display Option: Monitor- free
• Display Option: Monitor Stand- free


*Prices subject to change. December/Holiday rates may be higher.
**Number of people per hour is approximate and cannot be guaranteed.

02500