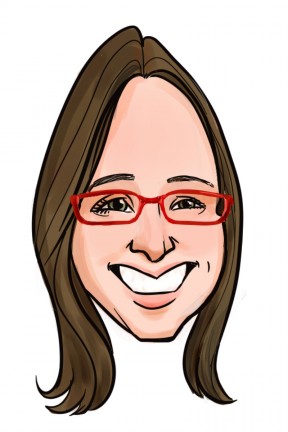 Debbo
Live Digital Caricatures
Debbo has been drawing caricatures professionally at theme parks and private events since 1996. Originally trained in live caricature sketching by Tom Richmond, of MAD magazine, Debbo has gone on to not only entertain at events with her drawing skills, but has also spent years working as an illustrator and graphic designer of product packaging, magazines and marketing collateral. She is current editor and art director of Exaggerated Features magazine, the quarterly publication of the International Society of Caricature Artists.
Samples
Rates & Booking Information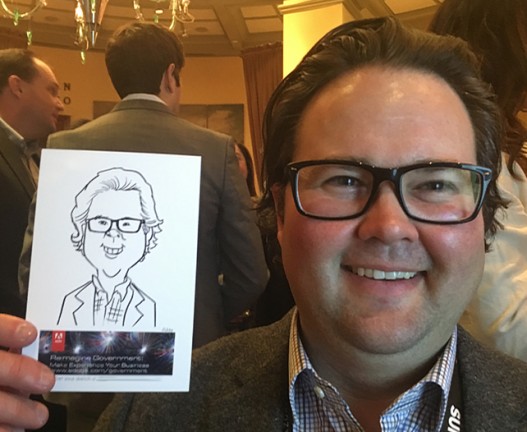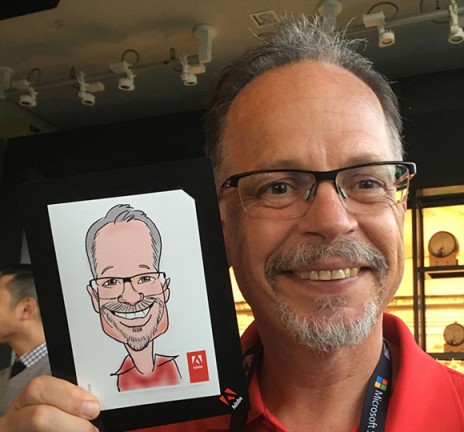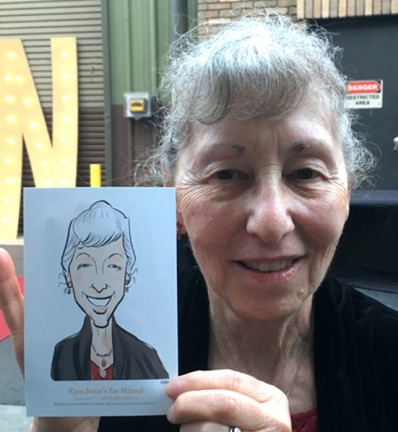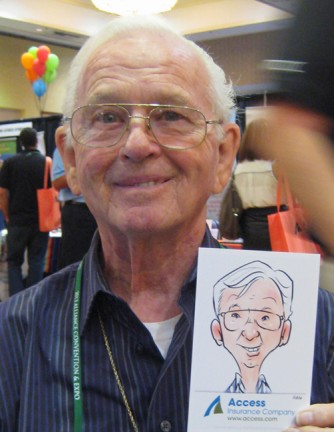 Caricatures © Debbo. Used by permission.

Debbo
SERVES
Metropolitan Areas (hourly minimums)
California
San Diego (2-hour minimum)
Travel charges may apply outside these areas.
RATES*
(all rates in U.S. dollars)
$250/hr
• $275/hr (December rate)
SPEED**
Up to 10 color/20 Bl caricatures/hour
PRINT SIZE(s)
•4x6
•x
HARDWARE / SOFTWARE
• Wacom Companion tablet PC, drawing with Corel Painter, Clip Studio on Windows 10
REQUIRES
from customer • Two chairs, electrical outlet, table, indoors or in protected area, parking.
ALSO OFFERS
• Display Option: External Monitor- free
• Print customer logo on prints - free
• Print custom theme on prints for a charge of $50


*Prices subject to change. December/Holiday rates may be higher.
**Number of people per hour is approximate and cannot be guaranteed.

02000