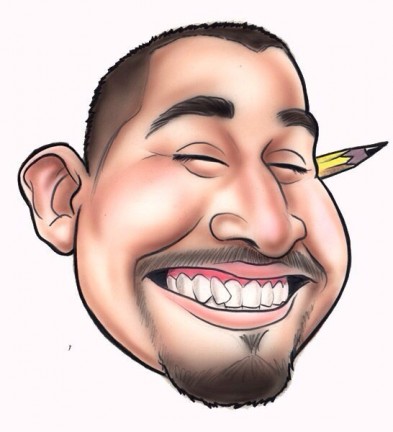 Carlos
Live Digital Caricatures
Carlos has been drawing caricatures traditionally in many events for over a decade. He started painting digitally in 2010, but only for his studio work. It wasn't till he was inspired a bit later by other S.Florida digital caricaturists that he began to draw digitally live at events. He sets up his Cintiq on an easel, beside a big screen and a photo printer. Crowds start gathering, amazed at the fusion of art and modern technology. As the caricatures unfold right before their eyes, many more approach and watch in splendor as Carlos charmingly draws one guest after another. Each caricature is printed instantly for everyone, as well as saved in digital format for many future uses. He can also include your company logo or any event description on each caricature, making your special occasion impossible to forget.
Samples
Rates & Booking Information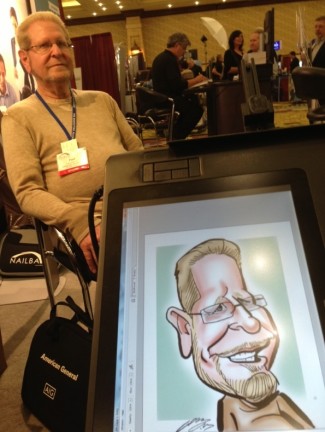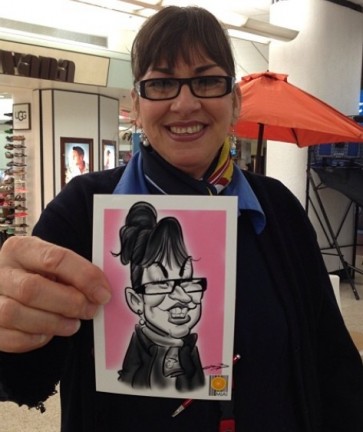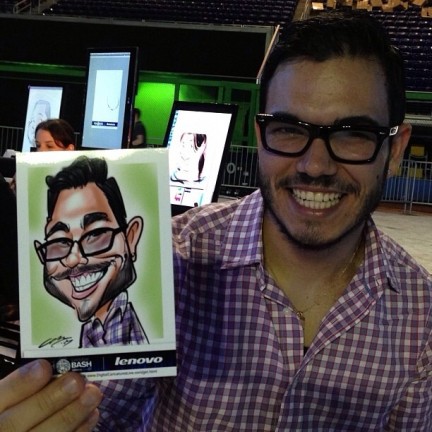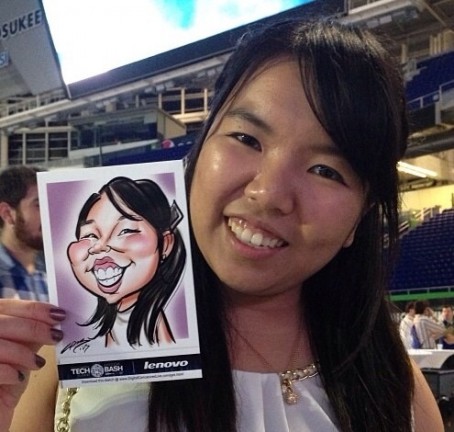 Caricatures © Carlos. Used by permission.

Carlos
SERVES
Metropolitan Areas (hourly minimums)
Florida
Miami (2-hour minimum)
Ft Lauderdale (2-hour minimum)
Boca Raton (2-hour minimum)
Palm Beach / West Palm Beach (3-hour minimum)
Naples (4-hour minimum)
Travel charges may apply outside these areas.
RATES*
(all rates in U.S. dollars)
$250/hr
SPEED**
PRINT SIZE(s)
•4x6
•8.5x11
HARDWARE / SOFTWARE
• Photoshop,12 inch Wacom Cintiq with cables, Dell Laptop, 4x6 epson photo printer/ or 8.5x 11 canon photo printer, 24 inch LCD flat screen TV with stand and lights.
REQUIRES
from customer • 2 or 3 chairs, Table, nearby electrical outlet.
ALSO OFFERS
• Display Option: 24 inch LCD screen TV- free
• Print customer logo on prints - free


*Prices subject to change. December/Holiday rates may be higher.
**Number of people per hour is approximate and cannot be guaranteed.

02000