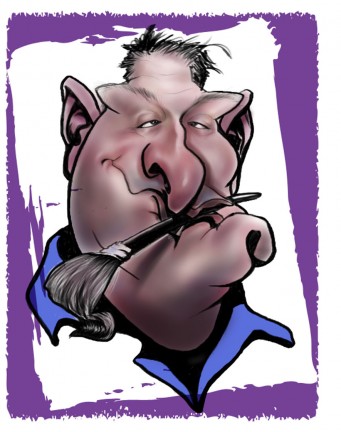 Billy
Live Digital Caricatures
Billy is a accomplished artist that began his career in art as a editorial cartoonist for a newspaper in his home town. His enthusiasm progressed at the age of 12 (drawing on his grandparent's bedroom walls) It was then that his parents discovered his newly found talents. In addition to creating parodies of the local government working for a newspaper of his home town in South Carolina, he discovered a desire in the art of caricature drawing and creating custom digital caricatures of local celebrities of his home state. Billy has since participated in national events as well as worked at Disney World and Universal Studios as an artist. Billy still takes time from an exhaustive schedule to replace artists at Disney World, Orlando. Billy is available for travels nationwide to many corporate and trade show events.
Samples
Rates & Booking Information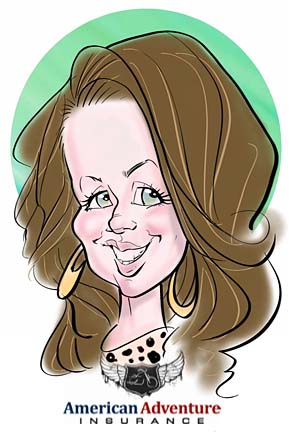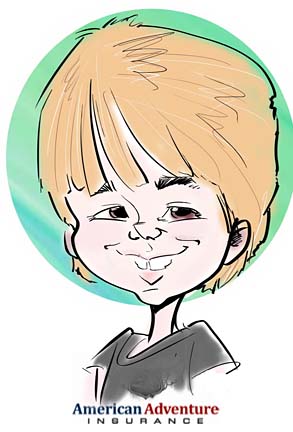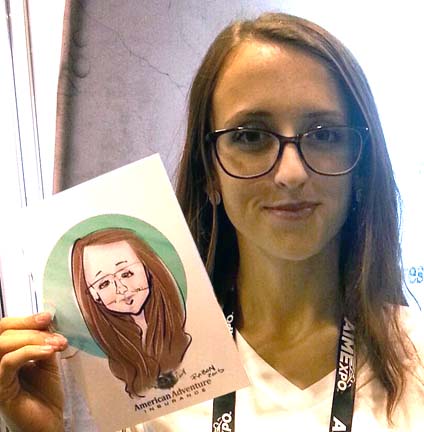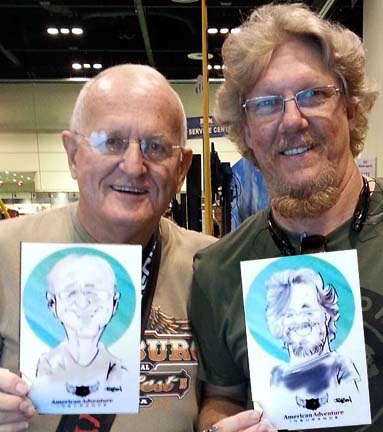 Caricatures © Billy. Used by permission.

Billy
SERVES
Metropolitan Areas (hourly minimums)
Florida
Statewide Florida (3-hour minimum)
Travel charges may apply outside these areas.
RATES*
(all rates in U.S. dollars)
$270/hr
• $285/hr (December rate)
SPEED**
10-12 caricatures/hour
PRINT SIZE(s)
•4x6
•x
HARDWARE / SOFTWARE
• Cintiq Companion 2, Tablet PC, 32" High Def Monitor, 5' Tri Pod Monitor Stand, Tri Pod Cintiq Stand, Epson Commercial Photo Printer,
REQUIRES
from customer • A. Electrical Outlet within 3 feet or close proximity of booth. B. 3 Chairs C. 3 Foot Table D. Enough space that will allow people to have their drawing that will not distract the clients booth advertisement or client/customer interaction. The artist will need adequate space for performance without taking away the overall booth advertisement. After all this is the ultimate goal of the client. To attract business!

*Prices subject to change. December/Holiday rates may be higher.
**Number of people per hour is approximate and cannot be guaranteed.

02200
02350h