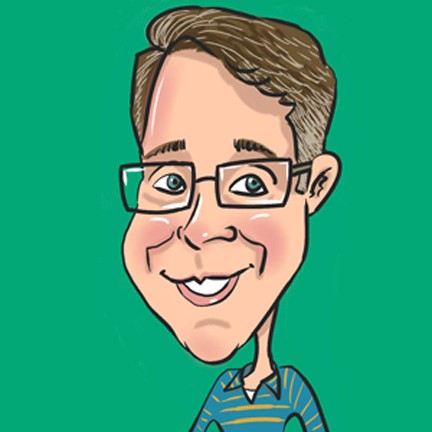 Ben
Live Digital Caricatures
Ben offers Live Digital Caricature drawings for corporate and private events. It is an innovative, fun, and exciting form of entertainment that your guests will truly enjoy. Caricatures are drawn live on a digital tablet – broadcast to a large screen monitor - printed instantly in colour - and made available for download after the event! Audiences receive not only great entertainment but a very unique memento of their time at your party. Contact Ben today to check his availability for your next event!
Samples
Rates & Booking Information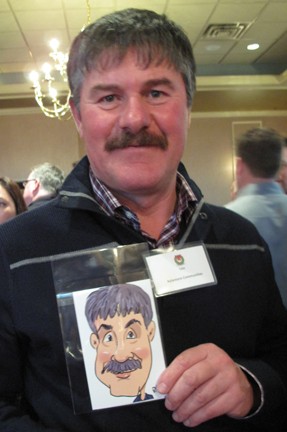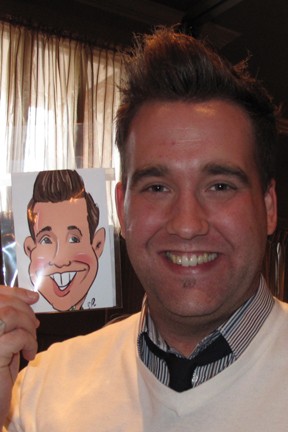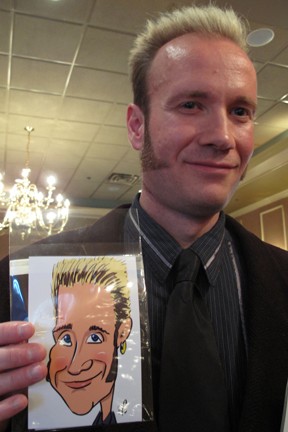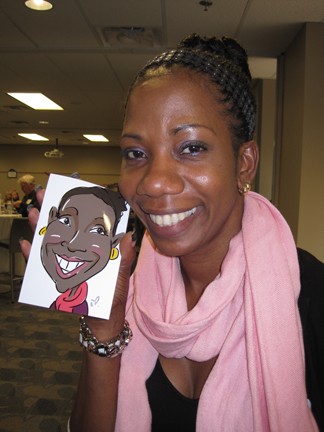 Caricatures © Ben. Used by permission.

Ben
SERVES
Metropolitan Areas (hourly minimums)
Ontario
Toronto (2-hour minimum)
Travel charges may apply outside these areas.
RATES*
(all rates in U.S. dollars)
$200/hr
SPEED**
10-12 Colour, 12-15 caricatures/hour
PRINT SIZE(s)
•4x6
•x
HARDWARE / SOFTWARE
• Wacom cintiq tablet and Corel Painter, pm225 printer, 32" monitor
REQUIRES
from customer • One table, two chairs, electrical outlet

*Prices subject to change. December/Holiday rates may be higher.
**Number of people per hour is approximate and cannot be guaranteed.

01500