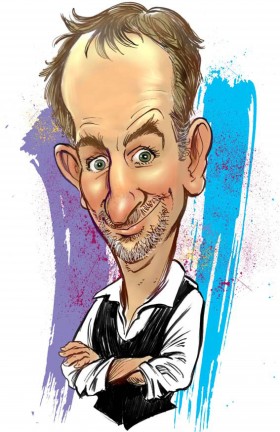 BenJamN
Live Digital Caricatures
Drawing to entertain and please the crowd as well as illustrating daily for advertising and publications for over 30 years- Ben brings his professionalism and experience drawing fast to the art of caricatures for events, tradeshows, corporate functions or Live Digital drawings in board room, on camera or on stage. Every image is saved to download later by client with color prints & your company logo.
Samples
Rates & Booking Information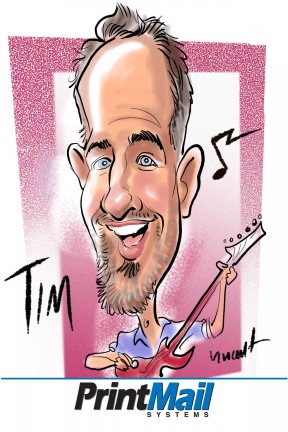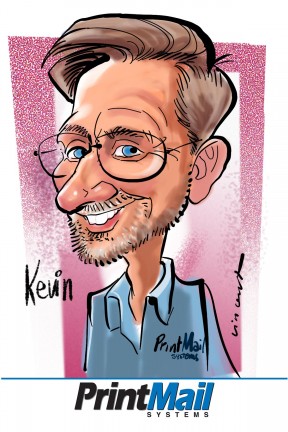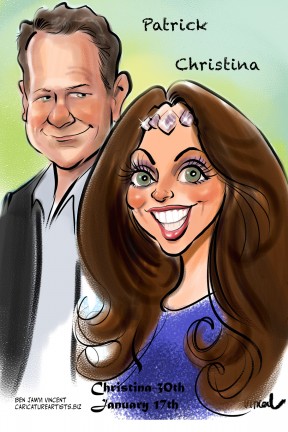 Caricatures © BenJamN. Used by permission.

BenJamN
SERVES
Metropolitan Areas (hourly minimums)
Texas
Dallas-Ft Worth (-hour minimum)
Travel charges may apply outside these areas.
RATES*
(all rates in U.S. dollars)
$250/hr
SPEED**
10-12 caricatures/hour
PRINT SIZE(s)
•4x6
•5x7
HARDWARE / SOFTWARE
• cintiq companion, or mac mini and cintiq
REQUIRES
from customer • chairs, table, lighting, outlet small table if possible
ALSO OFFERS
• Display Option: 27" 0r 32" monitor- free
• Print customer logo on prints for a charge of $25
• Print custom theme on prints for a charge of $75


*Prices subject to change. December/Holiday rates may be higher.
**Number of people per hour is approximate and cannot be guaranteed.

02000