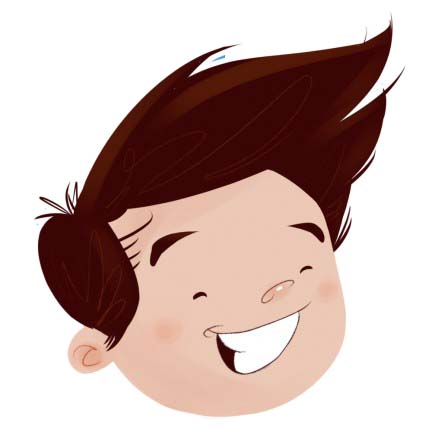 Andrew
Live Digital Caricatures
Andrew provides fun and energetic drawings that capture personality as well as likeness. His style is simple and cartoony -- his goal is to design each guest into a character that could live in a Saturday morning cartoon! If this is your thing, book now!
Samples
Rates & Booking Information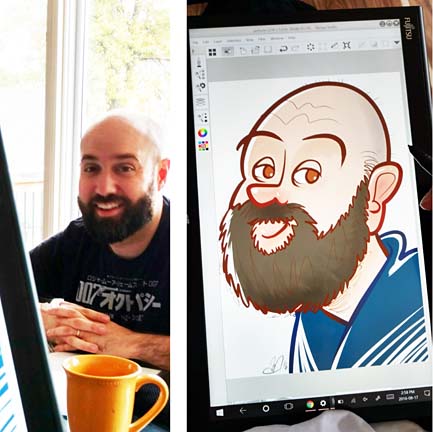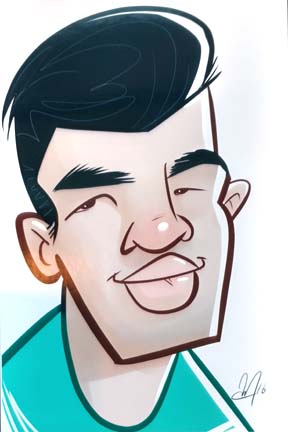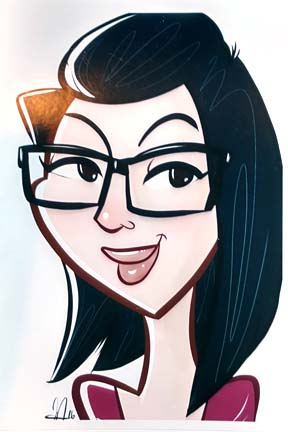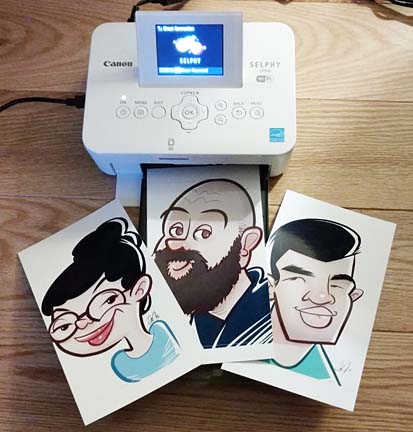 Caricatures © Andrew. Used by permission.

Andrew
SERVES
Metropolitan Areas (hourly minimums)
Ontario
London (2-hour minimum)
Toronto (2-hour minimum)
York Region (2-hour minimum)
Travel charges may apply outside these areas.
RATES*
(all rates in U.S. dollars)
$200/hr
SPEED**
5-8 caricatures/hour
PRINT SIZE(s)
•4x6
•x
HARDWARE / SOFTWARE
• Fujitsu Stylistic hybrid tablet w/ Windows 10, Manga Studio, Inkjet printer on Photo Printer
REQUIRES
from customer • table, 1 chair for artist, 1 chair for guest, power outlet,
ALSO OFFERS
• Display Option: 22" Dell Monitor (Portrait mode available)- for a charge of $20
• Print customer logo on prints - free


*Prices subject to change. December/Holiday rates may be higher.
**Number of people per hour is approximate and cannot be guaranteed.

01500