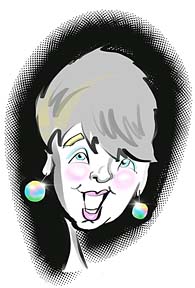 Alison
Live Digital Caricatures
You and Your Guests can Relax and Feel Special while Alison's arms Dance along her IPad. Quite pleasant to Watch. Then the Happy Responses when they see her Bold Pictures. Bright and Colorful. Your Guests can Enjoy showing their Caricatures around during the Party. And they can keep this part of Your Party Forever. Corporate Events, Weddings, Bar/Bat Mitzvahs, Birthdays, Anniversaries, Holiday Parties, Office Parties, and more. Whatever you're Celebrating, Alison's Digital Caricatures add an Upscale je ne sais quoi.
Samples
Rates & Booking Information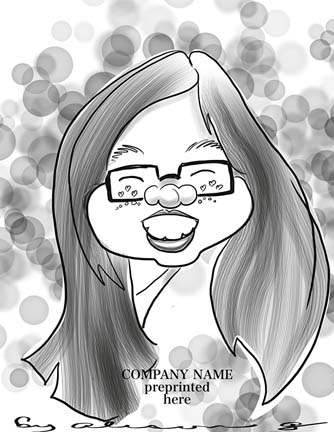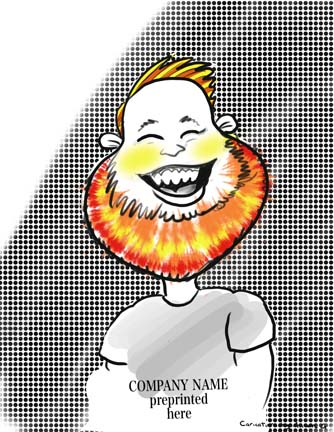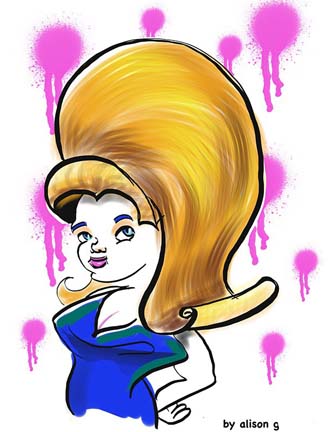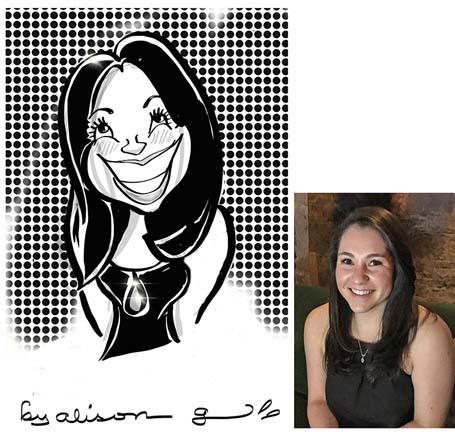 Caricatures © Alison. Used by permission.

Alison
SERVES
Metropolitan Areas (hourly minimums)
New York
Long Island (2-hour minimum)
Central Long Island (2-hour minimum)
Eastern Long Island (2-hour minimum)
New York City - Manhattan (2-hour minimum)
Westchester County (2-hour minimum)
Western Long Island (2-hour minimum)
Travel charges may apply outside these areas.
RATES*
(all rates in U.S. dollars)
$190/hr
SPEED**
approximately 8 caricatures/hour
PRINT SIZE(s)
•4x6

HARDWARE / SOFTWARE
• Drawn on IPad ~ Canon Printer ~ 4 x 6 Super Glossy
REQUIRES
from customer • table and 2 chairs near an outlet please

*Prices subject to change. December/Holiday rates may be higher.
**Number of people per hour is approximate and cannot be guaranteed.

01400